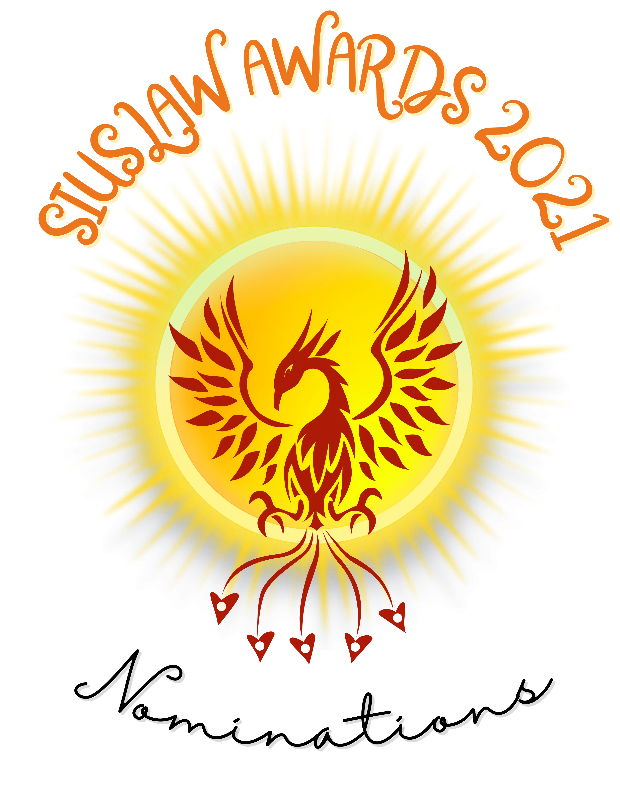 Together our business community has risen from the ashes, while we keep moving upward. The Chamber community is looking towards brighter days ahead, while we prepare to recognize those who inspired us during the past 14 months. Not only do we wish to hear your nominations, but the stories behind them. Share with us who you feel not only survived, but thrived.
Was there a business who made the best out of a difficult situation, who's innovation lead to inspiring others to do the same?
Do you know of a caring individual, organization or group of people that put the needs of the community above their own? We want to hear how they touched the lives of others.
How about those brave souls who were determined enough to start a business during a pandemic? Give them a nod.
We cannot forget the business owners and employees who worked on the front lines providing basic needs, so our community could stay safe in our homes. Who stood out as going above and beyond?
Or perhaps you wish to nominate a business, individual or organization for a different reason, we wish to read those too.
At this year's summer edition of the Siuslaw Awards, it is our goal to give these special Chamber members, their time in the sun. Please tell us who made this difficult time a bit easier, who you think is most deserving. We wish to recognize them together. We cannot wait to be reunited on July 22nd!
Nominations are now closed.