ITINERARIES
There is so much to see and do in Florence, Oregon. Below are a few sample itineraries to get you started.
ONE DAY IN FLORENCE, OREGON
This sample itinerary is designed for the "day tripper." It highlights the most popular, iconic and easily accessible attractions around Florence.
https://www.eugenecascadescoast.org/plan/sample-itineraries/a-day-in-florence/#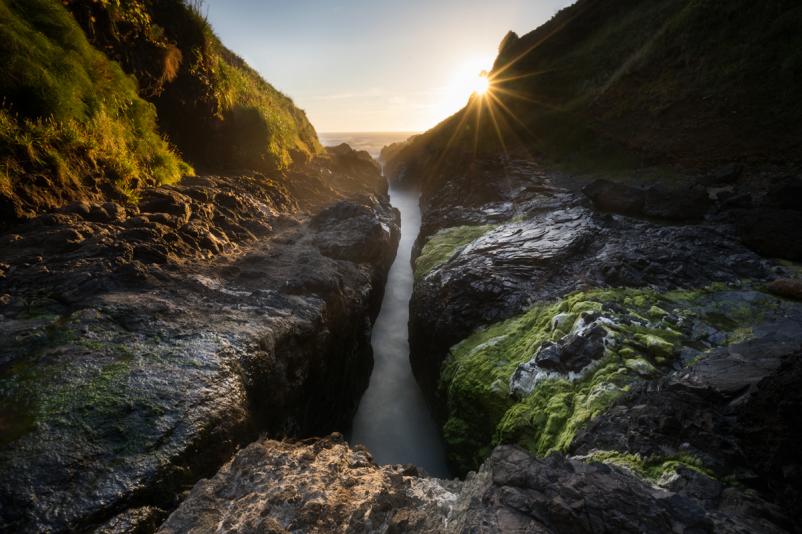 CAR-FREE GETAWAY: FLORENCE AND THE CENTRAL COAST
A clean, reliable network of public transit connects travelers starting in Portland to the artsy and eminently walkable city of Florence, a colorful fishing port that packs galleries, antique shops and fish markets into its restored Old Town. With at least three days on your itinerary, you can explore the historic riverfront district and even make a few side trips to soak in otherworldly views of the Oregon Dunes.
https://traveloregon.com/things-to-do/trip-ideas/sustainable-travel/car-free-getaway-florence-central-coast/
ROAD TRIP: FLORENCE
The Central Coast town of Florence (pop. 8,500), set on the Siuslaw River just off of Highway 101, has a charm all its own. With the Old Town neighborhood tucked under the shadow of the 1930s Siuslaw River Bridge and bookended by the national dunes and a lighthouse, Florence makes the perfect summer road trip.
https://traveloregon.com/things-to-do/trip-ideas/road-trip-florence/
6 OUTDOOR ADVENTURES IN FLORENCE
Situated on the Central Oregon Coast, Florence is the quintessential beach town, abounding with art, culture, food and stunning shorelines. It's easy to access on Highway 101, and, with a population of 8,500, there's no shortage of activities. Visitors often flock to the pleasant Old Town, nestled along the Siuslaw River, to take advantage of souvenir shopping and savory seafood options. But there's so much more than that; from breathtaking beaches to forest parks, it's easy to find outdoor adventures in Florence.
https://traveloregon.com/things-to-do/culture-history/historic-sites-oregon-trail/6-outdoor-adventures-in-florence/
48 RELAXING HOURS IN FLORENCE
My husband, Brendan, and I live in the beautiful Columbia River Gorge, where in a single day you might find yourself forced to choose between kiteboarding, mountain biking, road biking or mountaineering. It's a life of constant adventure, but sometimes you need to slow things down. This was one such occasion. I convinced Brendan we needed to spend some quality downtime on the Coast. Think of how much the puppy will love it, I said, which seemed to do the trick. The three of us loaded up our camper van and hit the road.
https://traveloregon.com/things-to-do/attractions/art-galleries-studios/48-relaxing-hours-in-florence/
DUNE RIDERS
The Oregon Dunes National Recreation Area covers forty-two miles from Florence to Coos Bay and is an Oregon landmark for outdoor recreation. It's a stretch of the coast that feels more akin to some vast, exotic locale where sand dunes stretch as far as the eye can see and geology reaches back 100,000 years. The Oregon dunes are one of Oregon's most unique coastal environments and people come from all over to experience 32,000 acres of sand, forest, rivers and lakes.
https://traveloregon.com/things-to-do/trip-ideas/dune-riders/
SCENIC STOPS: AN EPIC ITINERARY FOR AN OREGON COAST ROAD TRIP
Florence is billed as one of the best places to visit on the Oregon coast, thanks to its mix of amenities, an adorable historic centre, great dining options, beautiful beaches and awe-inspiring, mountainous sand dunes. Beloved by adventure addicts and sun seekers alike, there's plenty to do in these parts including crab fishing (visitors can rent crab pots and give it a go themselves), relaxing on windswept Heceta Beach, or enjoying a boat ride on the Siuslaw River.
https://www.globeguide.ca/oregon-coast-road-trip