REQUEST RELOCATION PACKET
Thinking about moving to Florence Oregon? Request an Info Packet with details on our beautiful Oregon Coast home town.
We love living in Florence!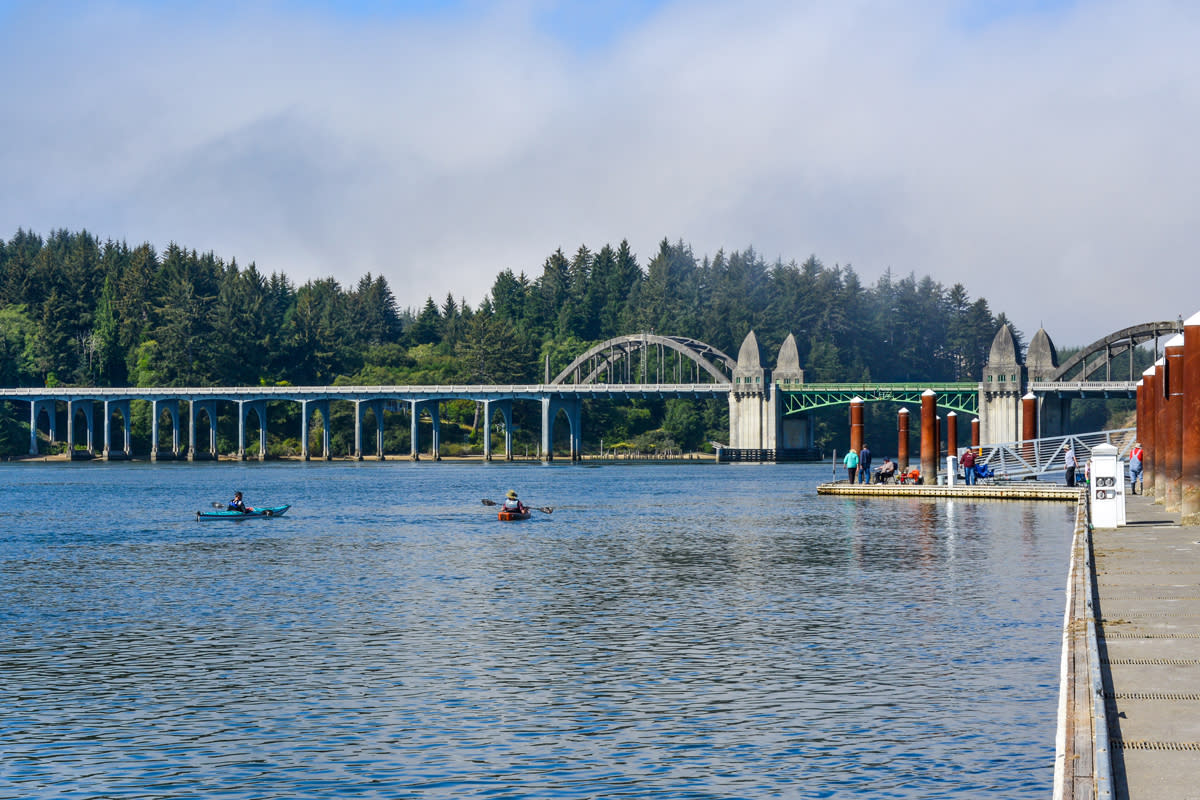 We think you will too.
Many of us, as we drive our citywide average commute of less than five minutes, marvel out loud "We get to live here!"
Because Florence is a vacationer's dream, it's a resident's dream come true. Friendly, engaging, with endless things to do, an extensive legacy of outdoor fun, a growing affinity for arts and culture, mild climate, and unparalleled beauty… it's no wonder we're known as Oregon's Coastal Playground.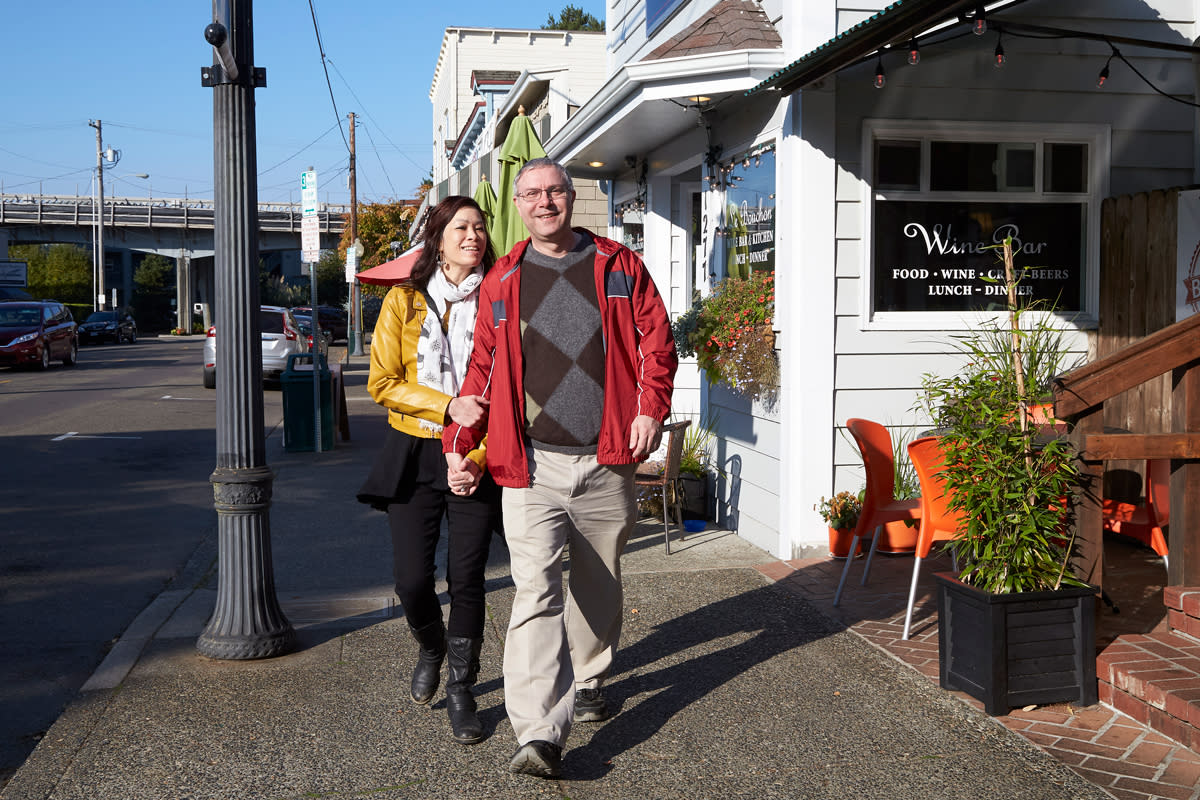 To help you with your research on deciding to move to this coastal paradise, please complete the form below and we will send you what you need to make that rewarding decision.
Florence counts fewer than 10,000 residents, but it has all the amenities you could ever need. Click around in our Relocate menu and learn more about city services, real estate, banking, healthcare, education, faith communities, shopping, and local news. If you're thinking about relocating to Florence to move or start a business, check out all the resources under the Business Info tab.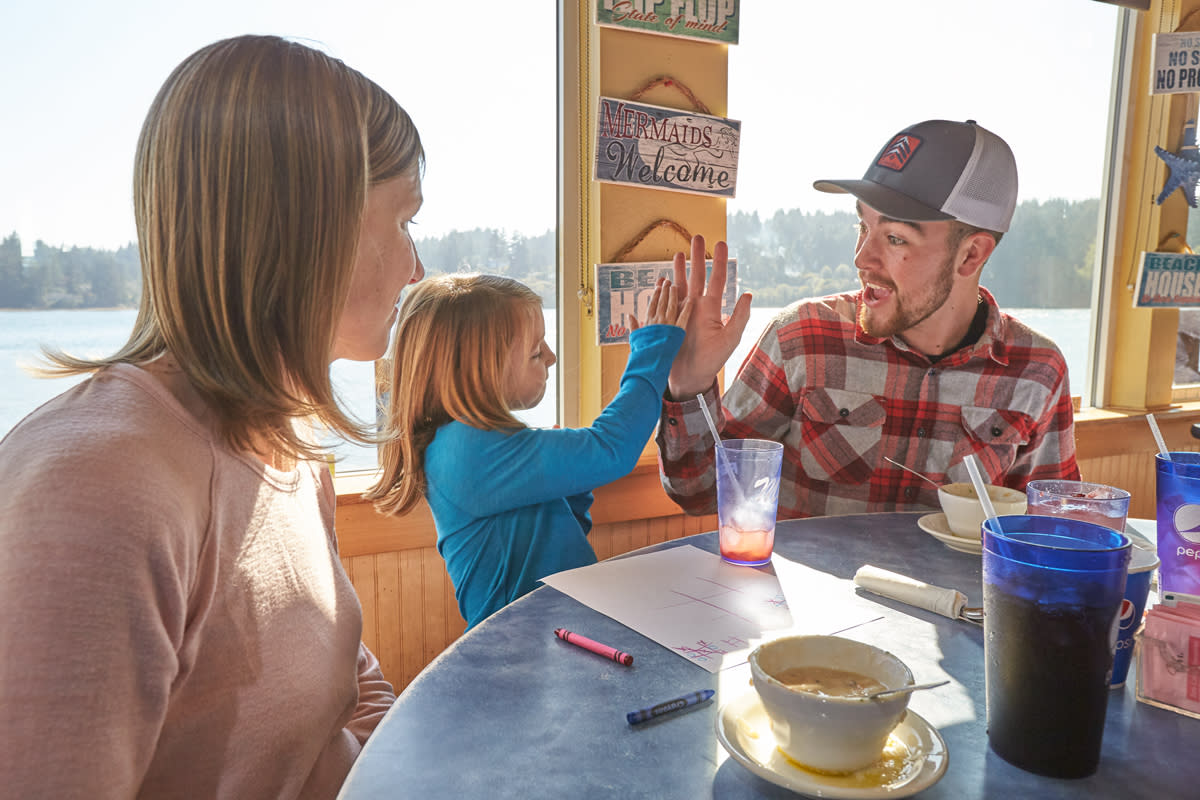 Florence is a regular on various top-10 lists for beauty, livability, public amenities, and other key factors. We've recently gained recognition as a Coast Guard City, one of TripAdvisor's 25 Best Family Weekend Getaways With Kids, USA Today's number-two Best Small Town in the Northwest and number-two Small Town In America for Adventure, Expedia.com's Most Beautiful Town, Oregonian readers' Favorite Coastal Getaway, one of Flight.com's 8 Coolest Cities You Must Experience for Yourself, and USHarbors.com named us the number-two Best Harbor of 2019 in the US.
Come live with us here in Oregon's Coastal Playground!