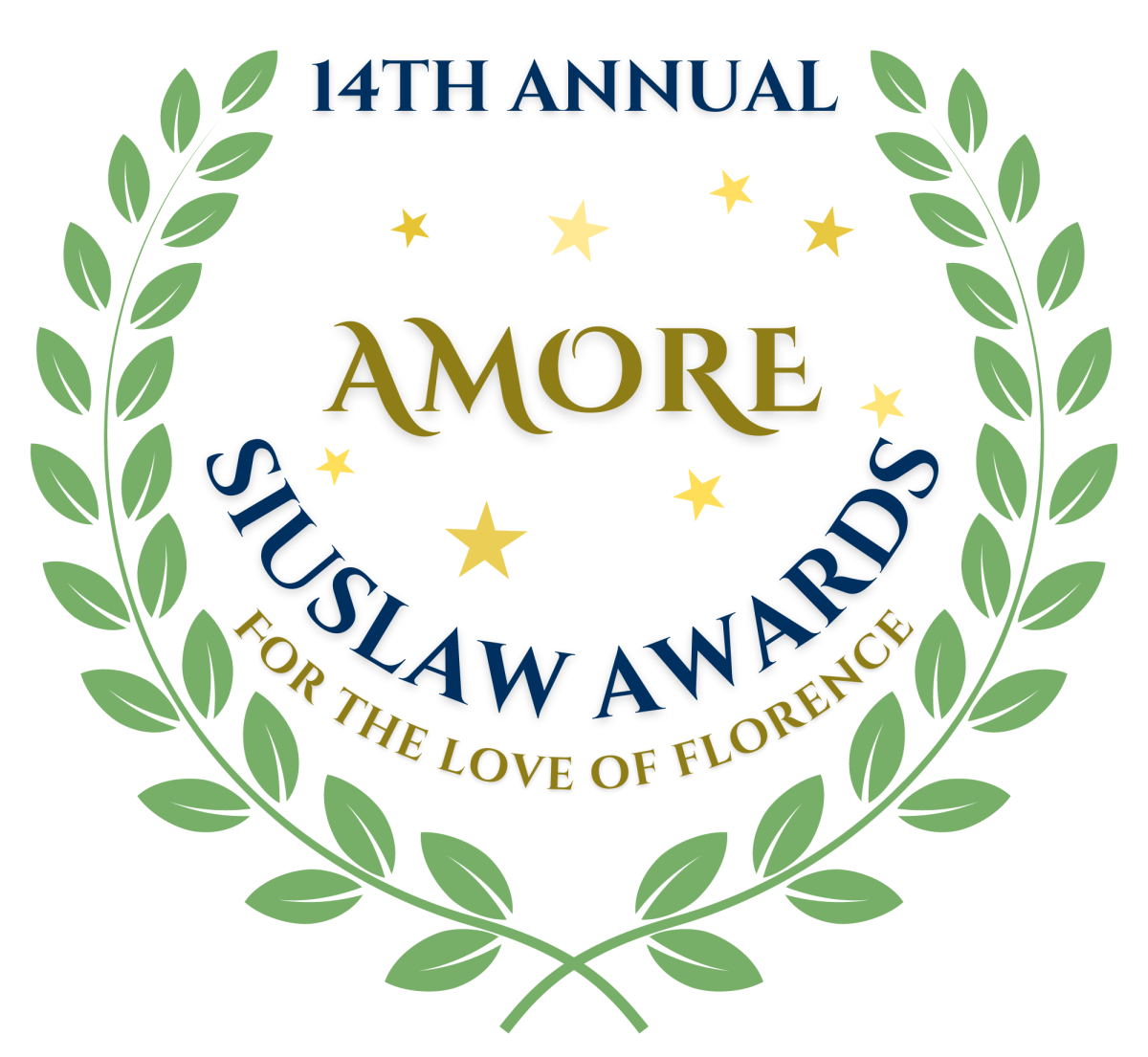 The Florence Area Chamber of Commerce is pleased to announce that nominations are open for the 2021 First Citizen Awards! This prestigious award is given to an individual who has used their influence, time, talents and resources to serve and improve the Florence Area.
The award will be presented at the July 14th Siuslaw Awards at Three Rivers Casino Resort. Tickets go on sale June 17th.
Now is the time to recognize these remarkable individuals in our community. Make your nomination below.