WANTED – RHODODENDRON FESTIVAL PICTURES!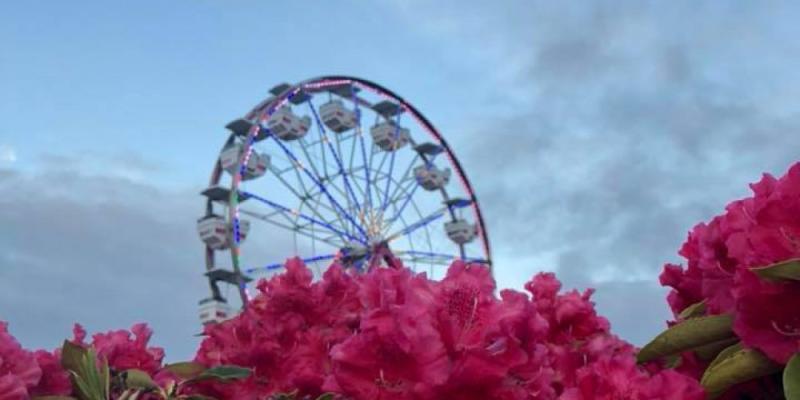 We hope you had a wonderful Rhododendron Festival Weekend in Florence! It was so fun to see everyone enjoying beautiful Old Town, the Carnival, Car Shows, Rhody Run, and even the Rhody Mosey. If you took pictures, we'd love to add them to our library to help promote the event in the future. Please download the permission form and submit it along with your pictures below.
Thank you for being a part of our wonderful community!