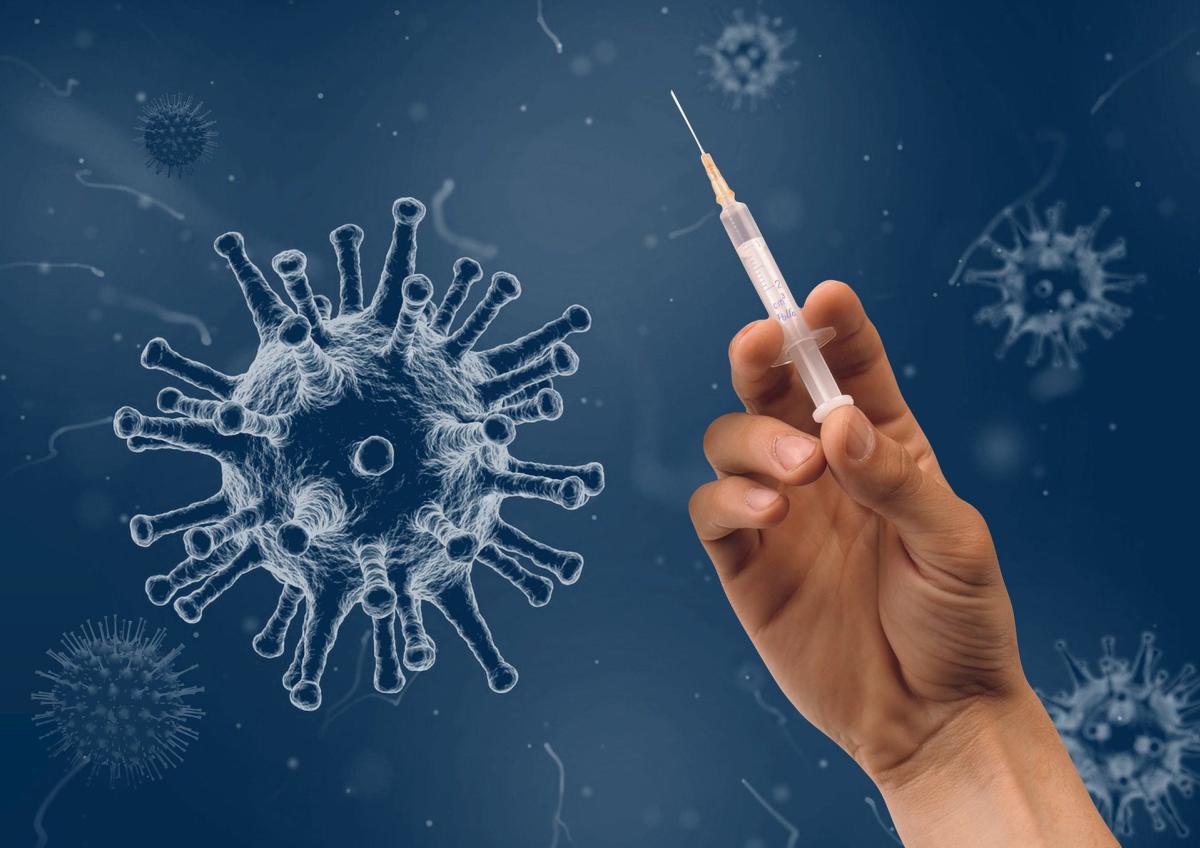 From Lane County – Our countywide vaccine registration is now live, https://lanecounty.org/cms/One.aspx?portalId=3585881&pageId=17261881, with registration available in Spanish as well. For those with limited internet access, you can provide a phone number for follow-up. All individuals interested in being vaccinated should register.
Before you preregister, please note:
Vaccine availability remains limited even among those that are currently eligible.
This is a preregistration form that will help us reach out and schedule you to receive the vaccine when you are eligible and when supply becomes available.
Once you have completed the preregistration and received confirmation that it has been received, your job is done and you do not need to call to verify your preregistration.
 How will this work? 
Fill out the preregistration form to the best of your ability.
You will receive a confirmation email verifying that we have received your information. If you receive this confirmation, you do not need to call to verify your preregistration.
Your information will be added to a database that is shared with our healthcare provider partners who are assisting with the vaccination effort.
When you are eligible and we have enough doses to vaccinate you, either Lane County or one of our partner healthcare providers will contact you to schedule an appointment via the contact information you list on the form.
Each week, we will send an email with updates about who we are vaccinating in order to keep you in the loop